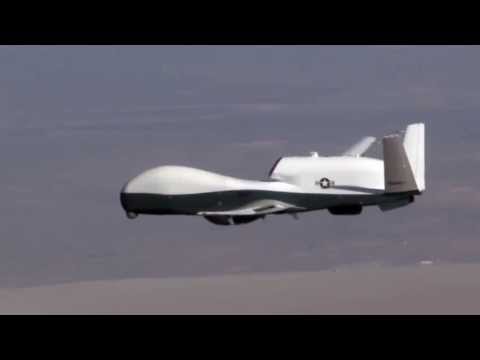 An MQ-4C Triton Unmanned Aircraft System — previously known as the Broad Area Maritime System (BAMS) — took to the air for the first time Wednesday, completing an 80-minute flight around southern California.
The aircraft, developed from Northrop Grumman' s Global Hawk unmanned aircraft system, reached an altitude of 20,000 feet during the flight in restricted airspace near Palmdale, Calif., according to a press release from the Naval Air Systems Command (NAVAIR).
The event marked the start of several months of flight tests in California. This fall, the aircraft will move to the Navy's aircraft test facility at Patuxent River, Md., where several BAMS-D demonstrator aircraft have been flying.
The aircraft is expected to reach its initial operational capability in 2016.